Wednesday 26th April
Passion Distribution Launches New Digital Media Content Business UpStream Media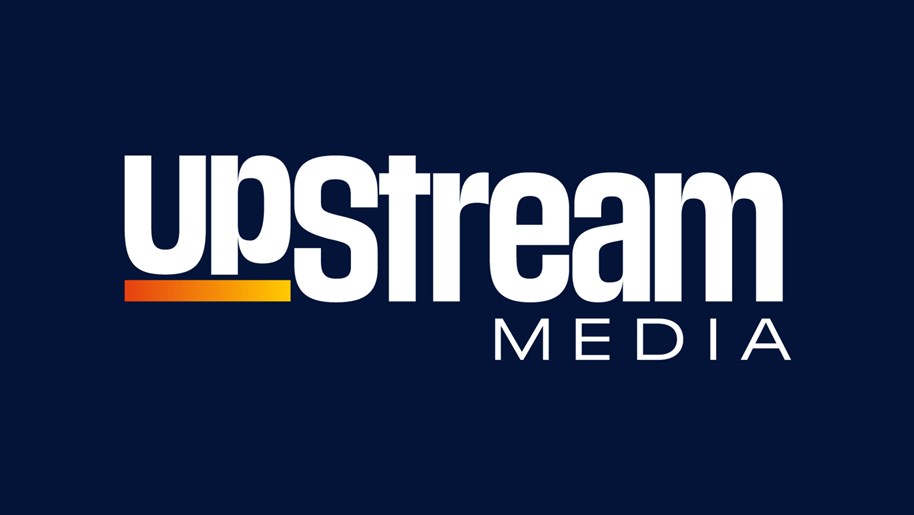 London, Wednesday 26th April 2023 - Passion Distribution announces the launch of UpStream Media, a new business focused on digital rights management and digital growth opportunities, with the aim of maximizing the value of content for clients and partners. 
Having built a successful roster of popular FAST and YouTube channels dedicated to faithful audiences, as well as the production of original content for these channels, Passion Distribution is now establishing a subsidiary business to manage these activities and cater for the growing demand of content for the Direct to Consumer market. 
The launch follows the business surpassing 500 million hours of content viewed across its portfolio of acclaimed channels such as Naked Science, Origin, Filth and OMG Weddings. Existing channels feature iconic brands and award-winning programming such as Big Fat Gypsy Wedding and Traffic Cops, with plans to launch further channels imminently, including Find it, Fix it, Flog it. 
Chief Operating Officer Nick Rees described the launch of UpStream Media as a "turning point" for the business. "What started as a way of protecting and monetising the content Passion Distribution represents has developed into a business in its own right, we are now managing content specifically for AVOD and FAST very successfully. As well as increasing the lifecycle and value of traditional TV content we will also be working with brands to produce original content for our highly engaged global audiences." 
Passion Distribution's Head of YouTube Channels, Joe Elliott, one of the early adopters of the Content ID system has built up Passion's channel management capabilities in-house and will now be Head of UpStream Media. 
Elliott said: "This step will allow greater clarity in future conversations as we push for further acquisitions, partnerships and representation opportunities. As a standalone business, UpStream can focus independently on its growth strategy and react quickly to the changing media landscape."
More info here: https://www.upstream-media.co.uk/