Thursday 30th March
PASSION DISTRIBUTION ANNOUNCES A RAFT OF DOCUMENTARY AND ENTERTAINMENT SALES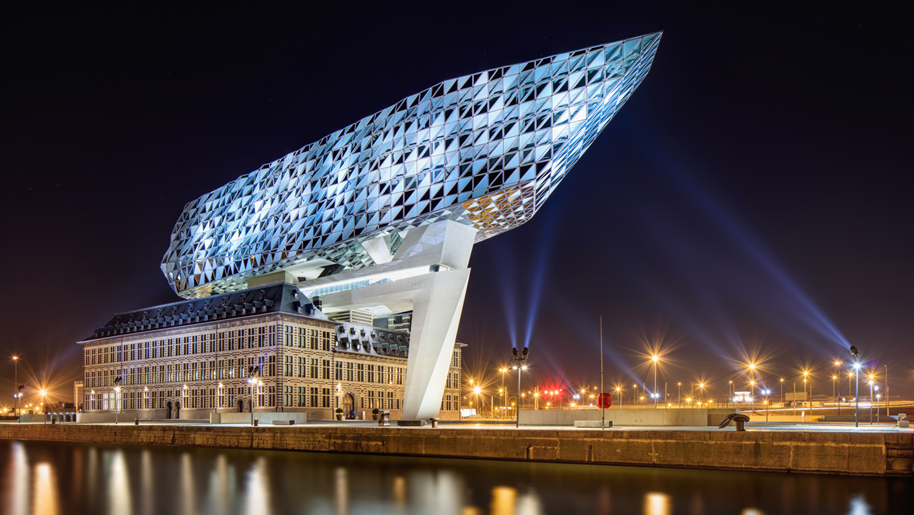 London, Thursday 30th March 2023 - Passion Distribution announces a raft of sales across international of its documentary and entertainment titles including ENGINEERING REBORN, DINOSAUR WITH STEPHEN FRY and MEN OF WEST HOLLYWOOD. 
Channel 5 in the UK has acquired ENGINEERING REBORN (8 x 60'). Produced by Pioneer Productions for Passion Distribution, the spectacular series explores the mind-blowing challenges behind the transformation of engineering marvels of the past, into icons of the future. Further sales include Discovery (Spain), RTL (Netherlands), UR (Sweden), TVNZ (New Zealand) and SBS (Australia). 
DINOSAUR WITH STEPHEN FRY (4 x 60') has been picked up by RTL (Germany), FTV Prima (Czech Republic), Telefonica (Spain), SBS (Australia), further sales including to a pan regional Asian channel and a Japanese network are being finalised. The documentary series chronologically tells the definitive story of dinosaurs' 185 million years on earth - from the dawn of the dinosaurs to their extinction. Presented by legendary actor, writer, and dinosaur enthusiast, Stephen Fry, the series immerses audiences in a new and magical dinosaur world, constructed with cutting edge technology and features world leading palaeontologists and scientists. Produced by Mentorn Media for Channel 5. 
Entertainment series MEN OF WEST HOLLYWOOD (10 x 60') follows six well-known male socialites, along with their boyfriends and girlfriends, and the most drama-filled friend group in legendary West Hollywood as they live, work, and party. The series has been picked up by MTV3 (Finland), TV4 (Sweden), DPG (Belgium), Foxtel (Australia) and Videotron in French-speaking Canada. The series is produced by Get Me Out Productions, and streamed on Crackle in the U.S. 
Award winning documentary AFGHANISTAN: NO COUNTRY FOR WOMEN powerfully exposes the reality of life for women under Taliban rule in Afghanistan. Over the course of six months, British-Iranian correspondent Ramita Navai investigated the Taliban's treatment of women – and uncovered abuses that have never been reported before. The Grierson and Rose D'Or Award winning documentary has been acquired by Channel 8 (Israel), YLE (Finland), TV2 (Norway), SVT (Sweden) and Telefonica (Spain). 
Queen Elizabeth II was the most photographed person ever to have lived. Documentary ELIZABETH: A LIFE THROUGH THE LENS (1 x 60') explores her relationship with the camera using rarely seen film and photographs to chart how her image changed through seven decades. The documentary has been picked up by Channel 4 (UK), History Channel (Germany), Axess TV (Sweden) and True Royalty (USA). Produced by Unity House the documentary is due to premiere in the UK in Spring 2023.