Wednesday 7th November
PASSION DISTRIBUTION ACQUIRES NEW DOCUMENTARY AND LIFESTYLE TITLES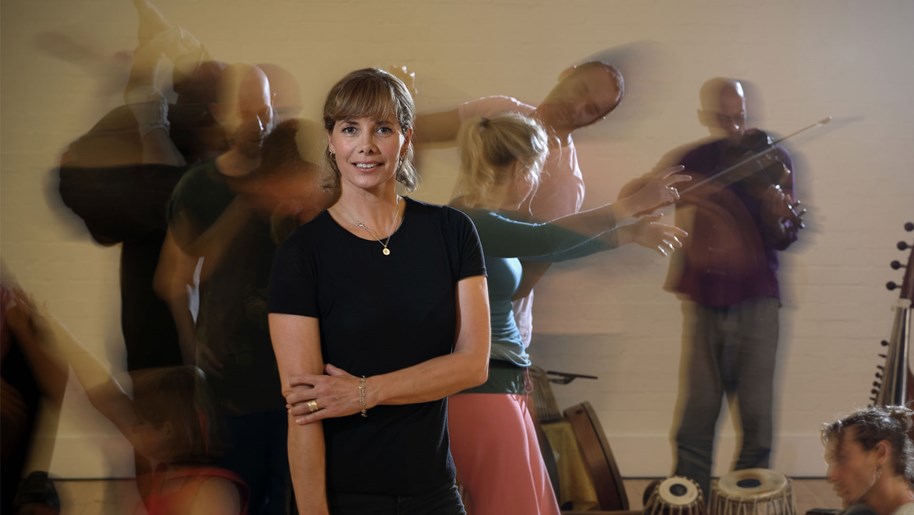 London, Wednesday 7th November 2018 - Passion Distribution has extended its third party producer roster with a raft of new acquisitions from UK producers Matchlight and Hungry Gap Productions.
Collaborating with Matchlight for the first time, Passion Distribution has acquired distribution rights to new documentary titles DARCEY BUSSELL: DANCING TO HAPPINESS (1 x 60'), MALE CIRCUMCISION (w/t) (1 x 60') and THE ISLAND THAT SAVED MY LIFE (1 x 30') all produced for the BBC.
Ambitious documentary special DARCEY BUSSELL: DANCING TO HAPPINESS follows Dame Darcey Bussell, former principal dancer for the Royal Ballet, as she explores the relationship between dance and the benefits it can bring to mental health.
MALE CIRCUMCISION (w/t) tackles the ethics of male circumcision, as journalist Adnan Sarwar opens the debate on this practice, meeting people from different backgrounds and asks whether this issue is set to become a battleground between religious communities and the secular state.
THE ISLAND THAT SAVED MY LIFE, which aired as part of the BBC's Our Lives strand, follows Sarah Moore, a young woman suffering from depression, who leaves her family home and life in a big city to live on the remote Scottish island of North Ronaldsay. The documentary follows Sarah's life on the island and the stories of the remarkable community she meets there.
Passion Distribution has also acquired BEST CHRISTMAS FOOD EVER (10 x 60') from Hungry Gap Productions (Nigel Slater's Middle East and The Hairy Biker's Comfort Food). In the series, which will air on BBC One in December, Chef Paul Ainsworth and popular home cook Catherine Fulvio prepare seasonal dishes and their accompaniments worthy of the Christmas table. Bringing culinary expertise and warmth the duo will also create a fun tone to the show to be aired in the lead up to Christmas.