Tuesday 30th April
GERMANY CHECKS IN TO PARADISE HOTEL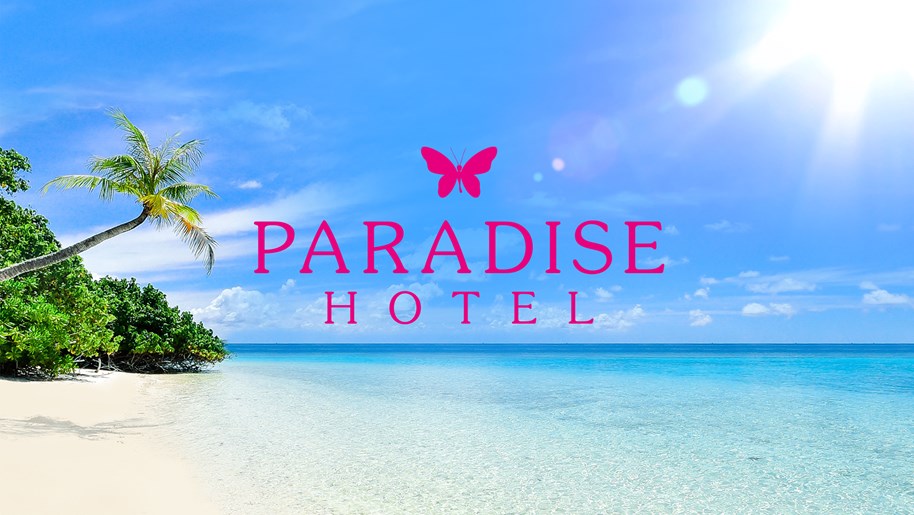 London, Tuesday 30th April 2019 - Mediengruppe RTL Deutschland (RTL Germany) has licensed the hit reality format PARADISE HOTEL. 
The series will launch in Germany on RTL Germany's streaming service TVNOW. 
The deal comes before the launch of the new series of PARADISE HOTEL in the US, which has been commissioned by FOX from producers Mentorn Media and 495 Productions. The new US series premieres on 9th May 2019 with a two hour special. 
Having first aired on FOX in 2003, PARADISE HOTEL has become an international hit, produced around the world in more than 12 countries. The format has never been off air for over a decade in Sweden, Denmark and Norway launching this year seasons 11, 15 and 11 respectively. 
PARADISE HOTEL follows a group of 11 singles who check in to an exclusive tropical resort. Their objective: to find a partner and stay in paradise the longest. Over a series of intimate dates, themed parties and dramatic twists, each contestant attempts to pair up to find romance and stay in the game. The one without a partner is eliminated and replaced by a sexy newcomer. Up for grabs - the chance to win a life-changing cash prize. But how far will a group of hot single guys and girls go to stay in paradise? 
The deal with RTL was brokered on behalf of Passion Distribution by Alexa Dubard, Sales Manager, who said, "PARADISE HOTEL is the original dating reality competition that has been entertaining viewers around the world for more than 15 years. We are thrilled that the format is coming to Germany. PARADISE HOTEL is unpredictable, addictive and easily adaptable to suit audience viewing habits. Germany, brace yourselves!" 
Moritz Pohl, Head of VoD Content at Mediengruppe RTL Deutschland: "PARADISE HOTEL supplements our full-featured and stand-alone streaming service TVNOW with exclusive content and a high-quality show."