Thursday 3rd December
The Great Plague - Ratings Hit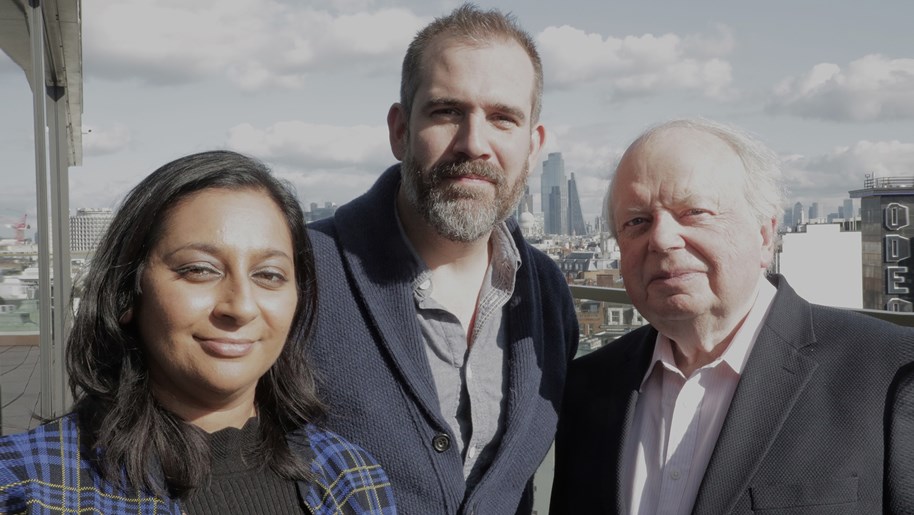 Documentary series The Great Plague (3 x 60') explores The Great Plague of 1665 and 1666 which claimed the lives of 1 in 4 London residents, leading to a death toll of 200 000. Through heart breaking human stories, brand new science and experimental history, the series sheds new light on the infamous epidemic. Medic Dr. Xand van Tulleken, archaeologist Raksha Dave and journalist John Sergeant unpack the story of the plague, day by day, week by week and month by month. The series was produced by Voltage TV and Motion Content Group for Channel 5.
The Great Plague aired on Channel 5 in the UK across three consecutive nights, from the 17th November 2020 and was a ratings hit:
 - Channel 5's top rated show three days in a row
 - The second most watched documentary of the year
The Great Plague had a great reception from press outlets, securing 47 picks and previews, 1 positioning piece in The Sunday Telegraph, a feature in What's on TV and good online coverage in outlets including the Mail Online, Broadcast and The Telegraph.
For more examples of the extensive online and print coverage on the series please click here