Monday 2nd November
RuPaul's Drag Race UK Season 2 is on its way and Season 3 is open for casting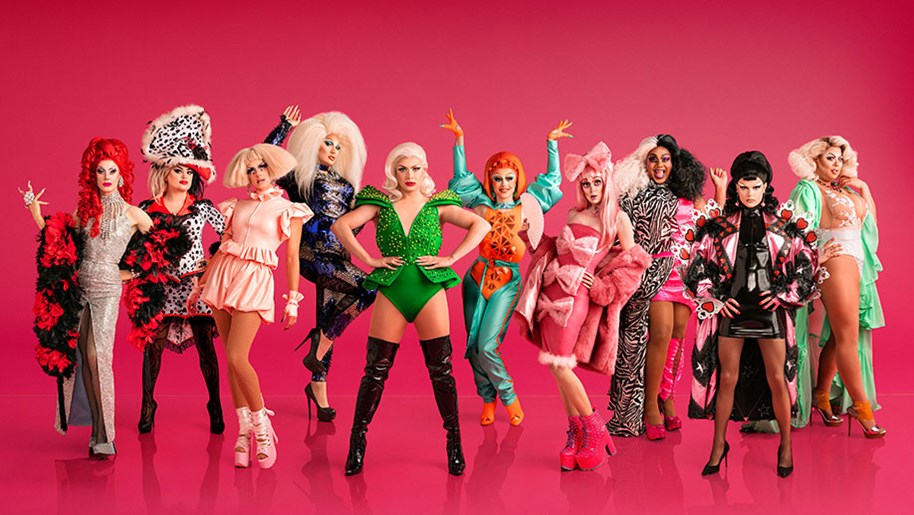 Following the runway success of RuPaul's Drag Race UK, BBC Three and World of Wonder announce that the long awaited series two of Drag Race UK is set to air on British screens in early 2021. 
In addition, RuPaul's Drag Race UK and BBC Three are opening up the application process for series three today in search of yet another fine set of fabulous queens to compete in the Olympics of Drag. 
RuPaul Charles, Michelle Visage, Graham Norton and Alan Carr will all be returning for series two of RuPaul's Drag Race UK due to air on BBC Three early 2021. 
Generating many memes, garnering huge critical acclaim, picking up numerous award nominations, and even breaking into the music charts with a top ten single, series one of RuPaul's Drag Race UK triumphantly slayed for BBC Three, with a huge 15.6 million requests on iPlayer so far. 
RuPaul says: "Looking forward to better days! I'm happy to announce the triumphant return of "RuPaul's Drag Race UK. Early in 2021, season two will arrive with all the hope, joy, laughter and glitter you've come to expect from our brilliant queens. We're also currently casting season three with the best and the brightest Great Britain has to offer. We feel honored that you've embraced our little show, and our only wish is that we can offer a smile at a time when we can all use it the most."
More information on the announcement here